Vivaldi wouldn't be what it is without a dedicated group of volunteers. Anyone passionate about Vivaldi with some spare time can become a Vivaldi volunteer. Continue reading to find the most suitable way for you to contribute.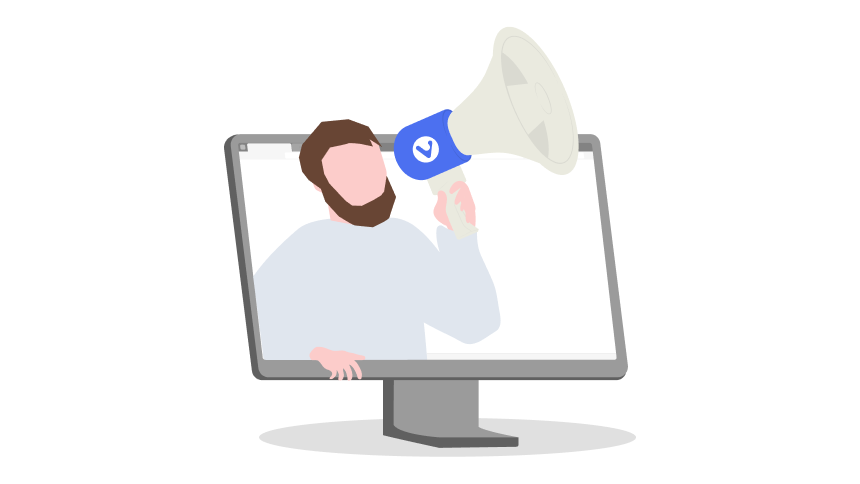 Ambassadors
Ambassadors spread the word about Vivaldi worldwide and encourage people to try out Vivaldi. As a Vivaldi Ambassador, you can host events, create and share social media content, represent Vivaldi in browser discussions, and more!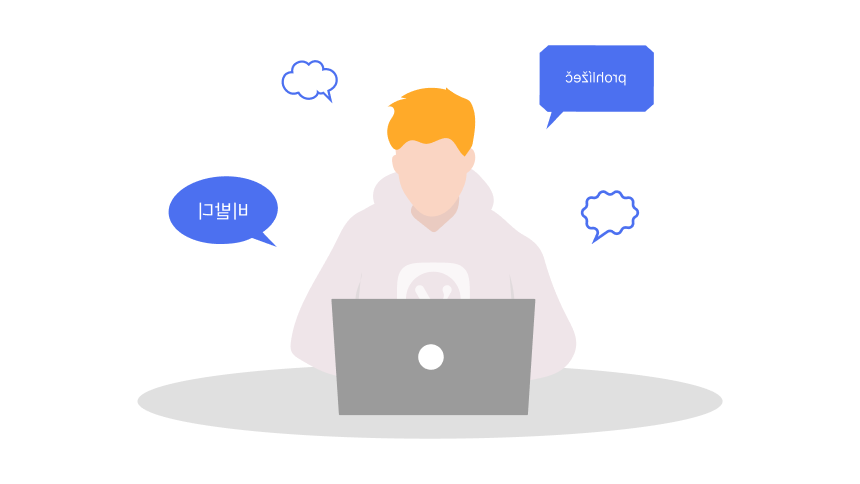 Translators
Translators localize Vivaldi to more languages than any other browser. You have the opportunity to translate the browser's user interface on desktop and mobile, web content on Vivaldi.com and Vivaldi.net as well as articles on Vivaldi Help.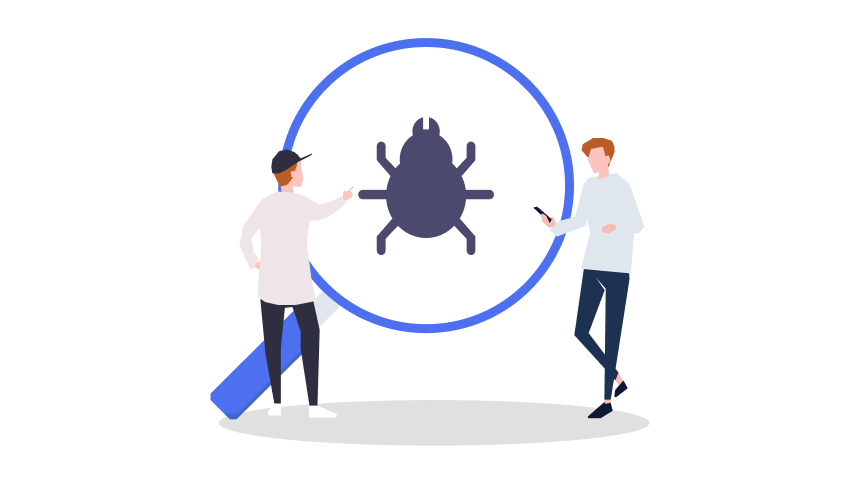 Sopranos
Sopranos test features in their early stages of development, catch countless bugs before they reach public Vivaldi versions and review user reported issues.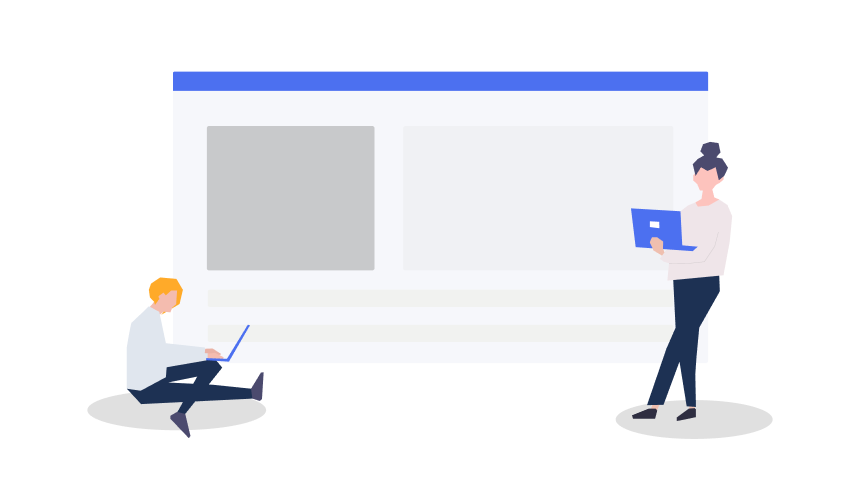 Moderators
Moderators contribute their in-depth knowledge about Vivaldi to help all Vivaldi users and keep the Forum and Vivaldi Social running smoothly.
---
If any of these sounds like you, send us an email at [email protected]! We look forward to having you on board.